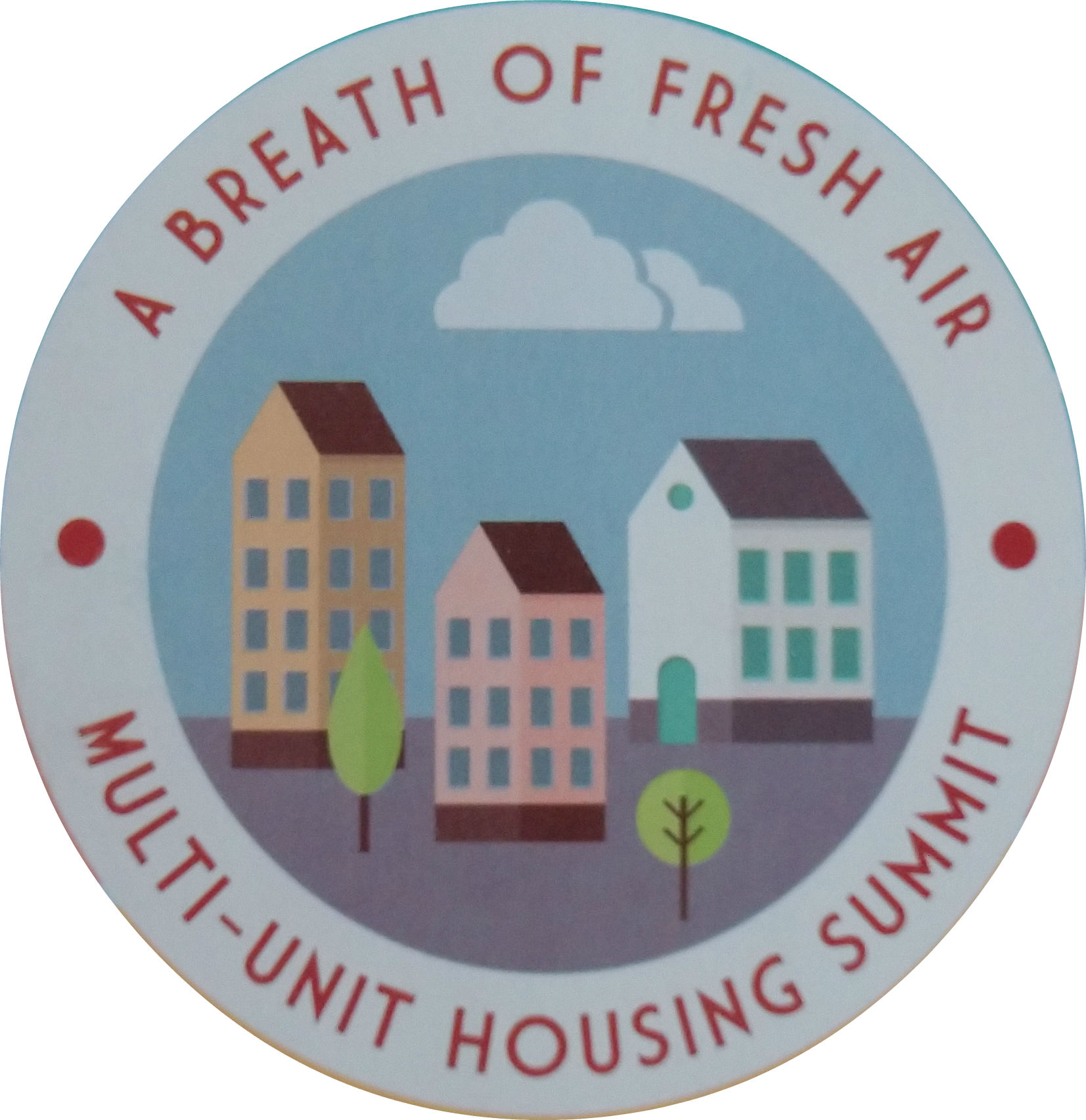 Breath of Fresh Air Conference 2019
In 2016 I became a volunteer with the Set Free Coalition formally the Tobacco-Free Coalition. By hosting these classes I develop, outline content, include professionals needed and get them credentialed through the SD Real Estate Commission to offer valuable information to our people in the real estate industry for 3 hours of Continuing Education Credits.
The last 3 years have been so successful the SD Tobacco-Free State Coalition asked us to teach it on both sides of the state instead of just in Sioux Falls. I told them there was one catch, I had developed a second 3-hour afternoon class on Vaping, Meth, and Opioids. The Sioux Falls Health Department, who is also a part of the Coalition, asked to record and edit the information for use on their website and I agreed. I was planning to do the same thing for JannelleCain.com making this information free to anyone who has access to the web and as SD is emerging as a leader in the nation in the area of education of Property Managers, it will be distributed to all the members of REEA (Real Estate Educators Association- National Organization) for their free use. This information is important enough that when you attend a class in person it counts as 6 REQUIRED education credit hours for anyone who holds any type of real estate license in the state of South Dakota. I thought you may be interested in some of my content or your program directors may be interested in. We are also very proud that The Set Free Coalition also has had GREAT SUCCESS in teaching a routinely scheduled class at Joe Foss School and Sioux Falls Juvenile Detention Center!
Addictive Behavior – Matt Walz
Fair Housing Update – Roger Jacobs
Ethics, Integrity, Leases & Addendums – Jannelle Cain
Best Practices for Cleaning Effectively (Jeopardy Game)
Why We Need Vape-Free Housing – Pat McKone
Crime-free Housing- Sioux Falls PD
HUD Regulations/Illegal Drug Use
Know Your Damage (Jeopardy Game)
Health Impact of Tobacco – Pat McKone